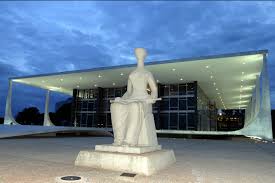 After 15 years of debate, and be paralyzed for no less than eight years, finally on 8/10/2014 the Plenum of the Supreme Court dismissed the Extraordinary Appeal # 240785, by majority vote (7-2), which is ruled unconstitutional inclusion of ICMS in the Cofins tax base.
The decision was not made ​​in the system of "general effect", which is why so applies only to that company that filed this lawsuit now dismissed by the Supreme Court.
However, the taxpayers now has an open path to also claim the same right to exclude from the calculation basis Cofins that amount outstanding on the invoice.